Dog People Are Cool Charities
Dog People Are Cool® donates 10% to various organizations we are passionate about.  Those worthy causes include shelters, senior dog rescues, low-cost spay and neuter services, and military charities involving service dogs. We are inspired by stories of ordinary dog lovers doing extraordinary things. We are inspired by organizations that save lives, both canine and human. When you do business with us you help make this world a better place one dog, one person, one community at a time. We'd love for you to join us in making a difference. There are hundreds of thousands of wonderful dogs waiting to be rescued. Humans have a responsibility to every single dog that is currently in a shelter.  We realize some dogs need to be bred and trained for special service: police dogs, PTSD service dogs, therapy dogs, hunting dogs etc. However, Dog People Are Cool believes you should visit your local shelter and look into the eyes of all those loving dogs instead of buying from a puppy mill or backyard breeder. No matter where you get your dog, spay and neuter them early to decrease the population of shelter dogs and end this cycle.
Dog People Are Cool® is honored to partner with Paws for Purple Hearts as its national charity. Learn more at www.pawsforpurplehearts.org.


We also contribute to several local organizations that do great work in the dog community.  A partial list includes:
Rancho Coastal Humane Society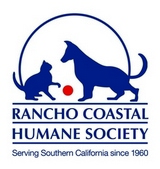 The Little Red Dog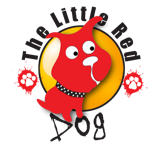 San Diego Humane Society

Second Chance Dog Rescue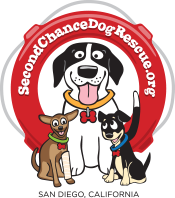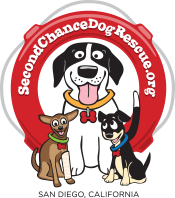 NOWZAD